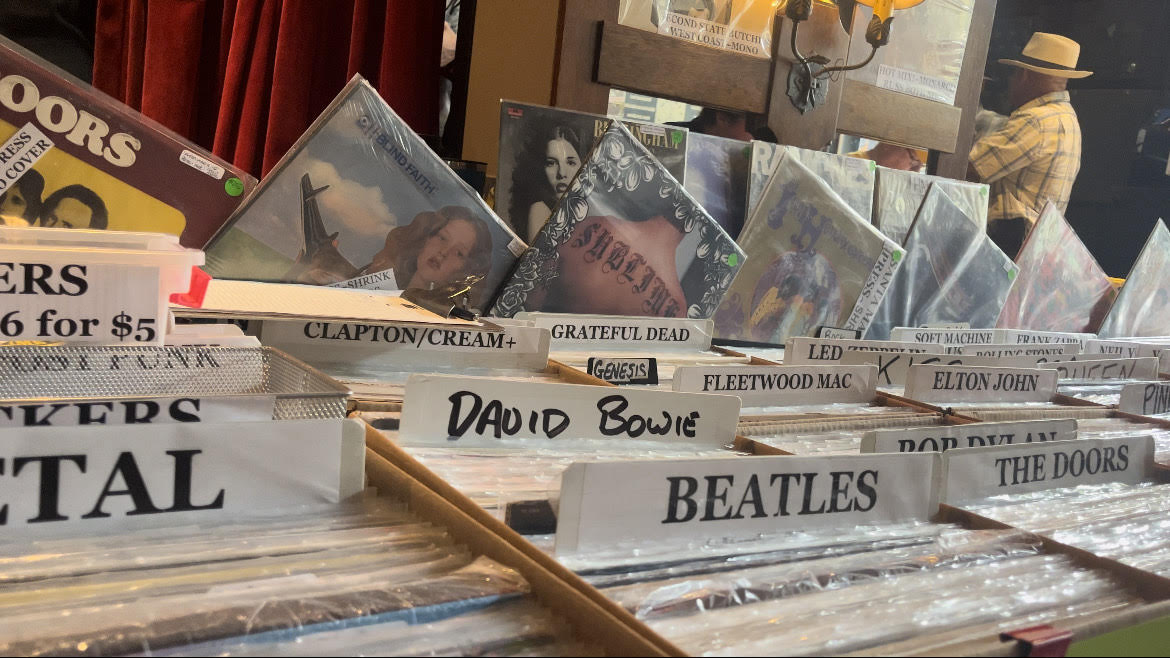 Leah Britton / AZPM
Featured on the September 7th, 2023 edition of ARIZONA SPOTLIGHT with host Mark McLemore:
A conversation with Dr. Jasleen Chhatwal, the chief medical officer at Sierra Tucson, about improving the way we communicate with loved ones who express suicidal thoughts, and doing away with the stigma of being a suicide survivor.
If you or someone you know needs help, you can get in touch with the national Suicide & Crisis Hotline by calling or texting 988. In Tucson, The National Alliance on Mental Illness is available at 520-622-6000, and The Hope Incorporated Warm Line is 520-770-9909. There is no shame in attempting to save a life, especially your own.
Leah Britton sends an Audio Postcard featuring record collectors from around the world who gathered for a record fair at Hotel Congress as part of what could be the final edition of HOCO Fest.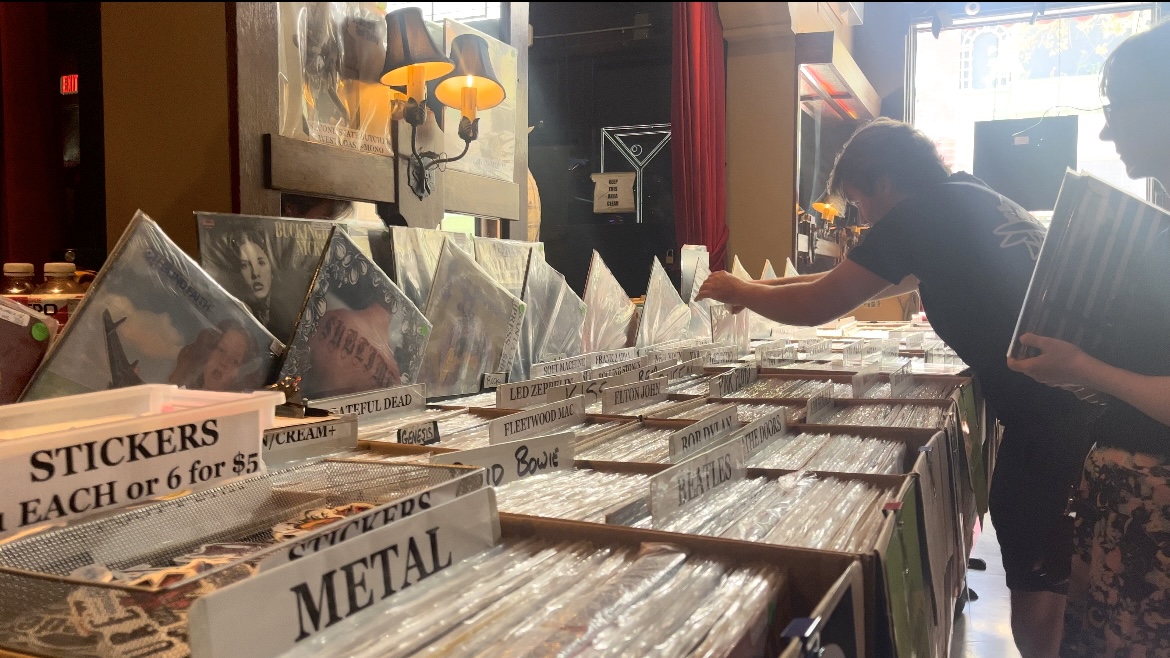 Leah Britton / AZPM
Glenn BurnSilver selling records on behalf of Planetary Sounds at the 2023 HOCO Fest Record Fair.

Leah Britton / AZPM
The highest concentration of organ pipe cactus is in Sonora, Mexico - in a narrow band along the Gulf of California in the southernmost part of the state. But it's being lost to agriculture and other industries. We'll learn more about efforts to study and conserve this unique habitat in this story by Kendal Blust for Fronteras.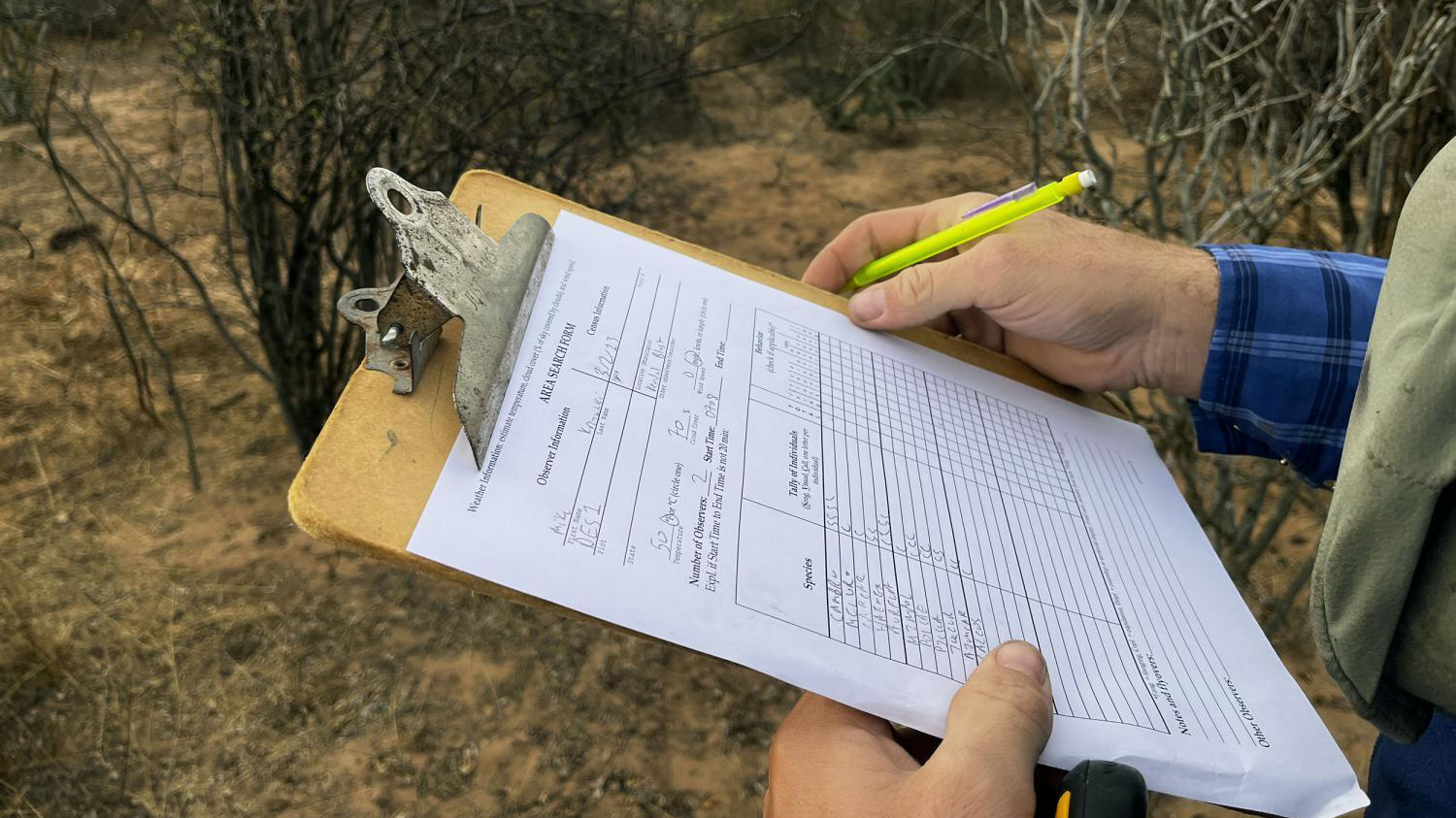 Michael Krzywicki jots down the birds he sees and hears while doing a bird count on a plot in the pitayal.

Kendall Blust / KJZZ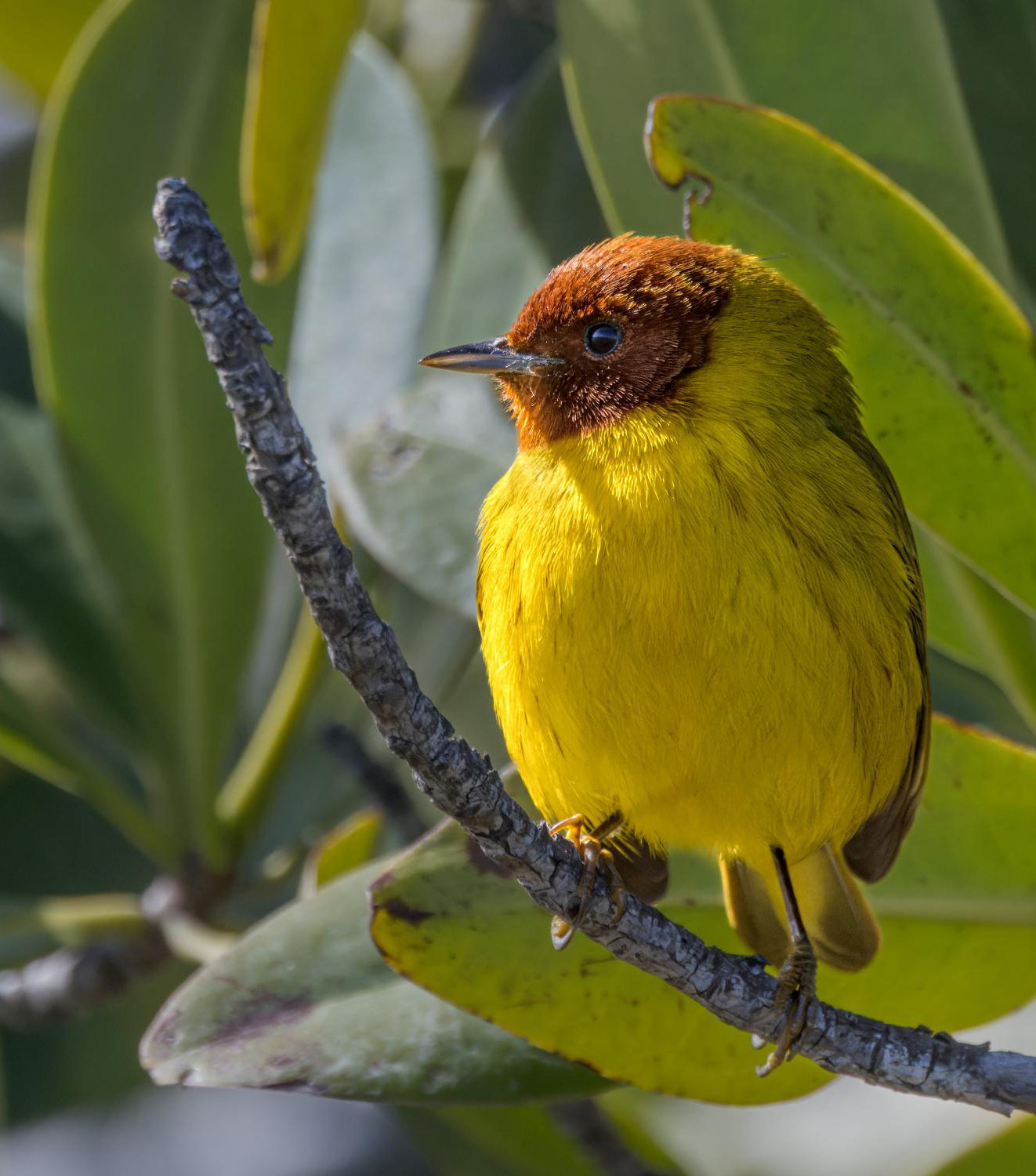 A mangrove warbler is perched in the mangroves in the Agiabampo Estuary.

David Smith/Navopatia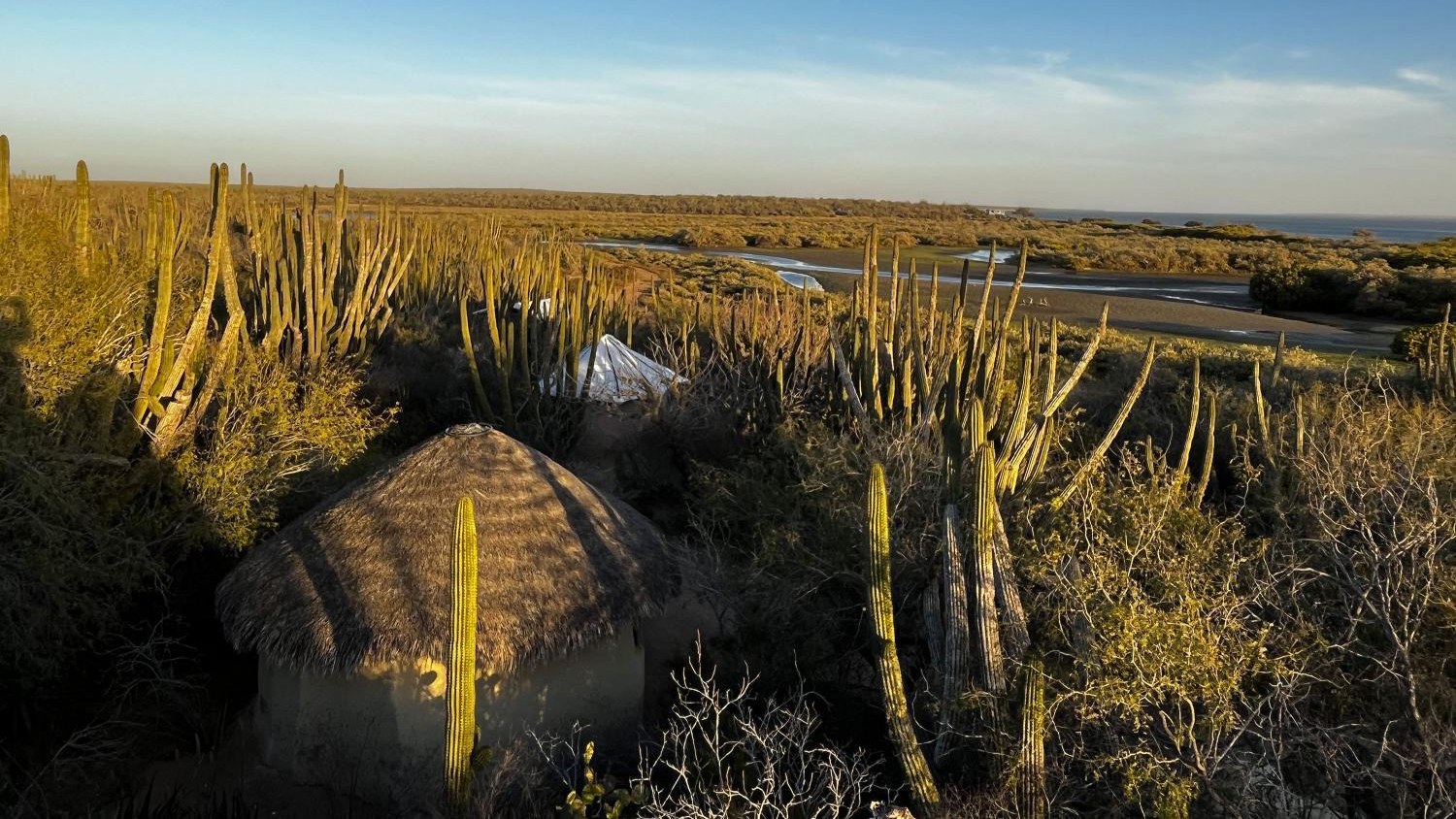 That Navopatia Field Station sits within the pitayal costera on the edge of the Agiabampo Estuary in southern Sonora.

Kendall Blust / KJZZ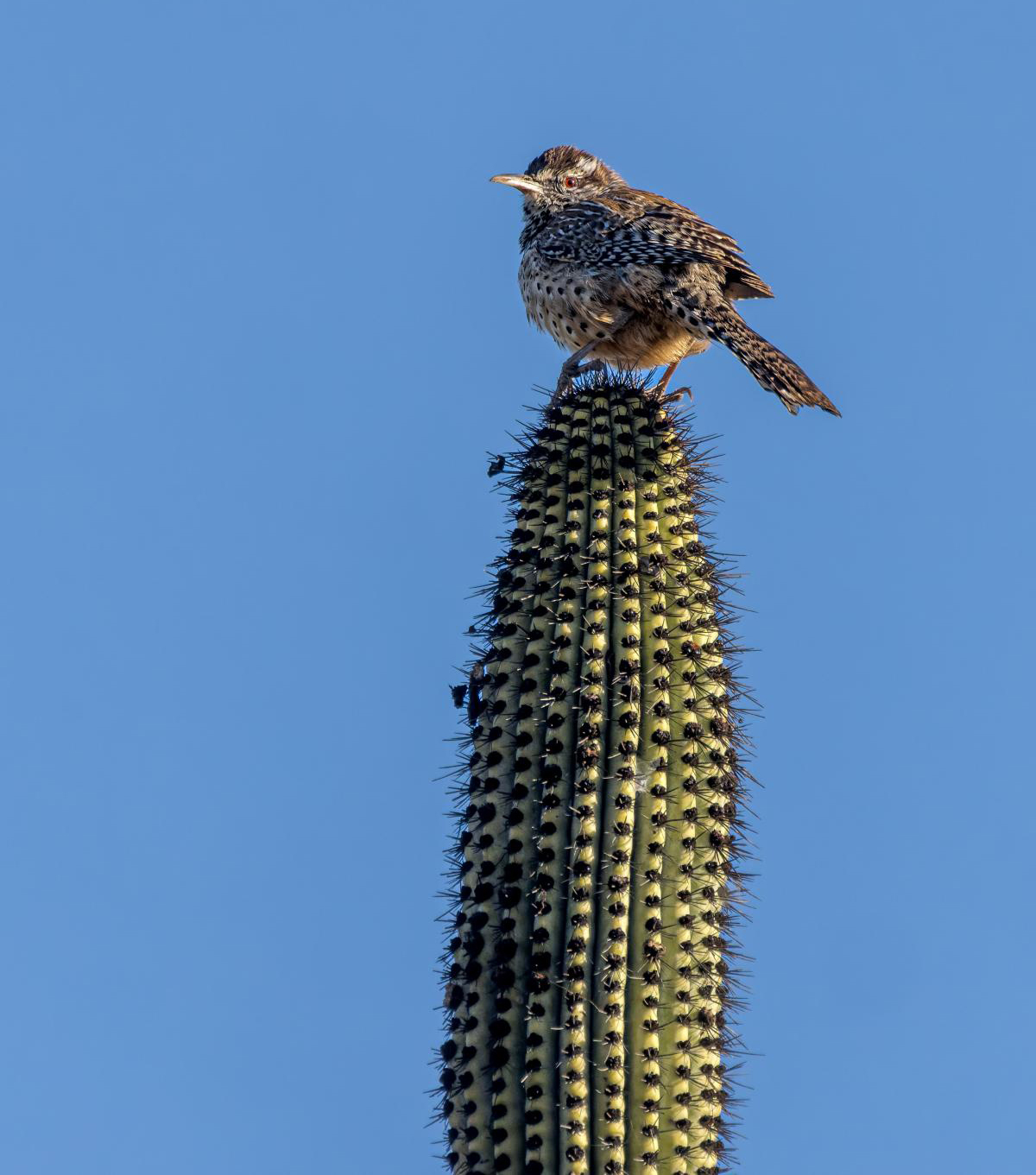 A cactus wren sits atop a pitaya in Navopatia.

Kendall Blust / KJZZ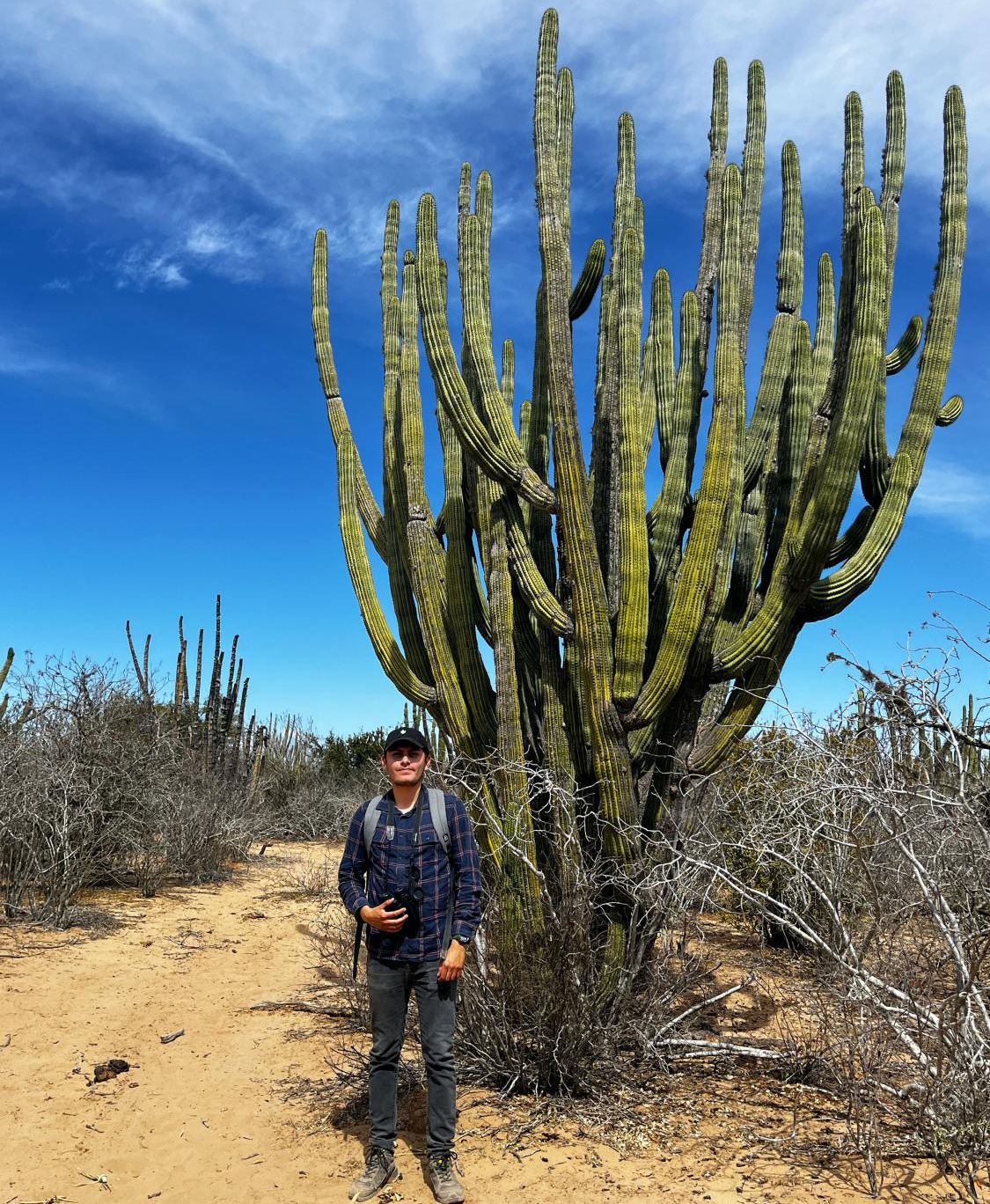 Intern Enrique Sanchez stands underneath a tower organ pipe cactus in the pitayal.

Kendall Blust / KJZZ
And, the Tucson non-profit Literacy Connects sponsors a group of performers and musicians called "Stories That Soar!". They help young writers realize the power and potential of bringing their stories to life, for the stage, video, and radio. We are now presenting these stories on the first Thursday of every month here on Arizona Spotlight.
This time, listen to a story by Manny, a 5th grader who wants to tell you about himself, and how he has fun with yo-yo tricks, bike riding, and soccer, all while living with a rare type of cancer that is slowly taking away his ability to see.