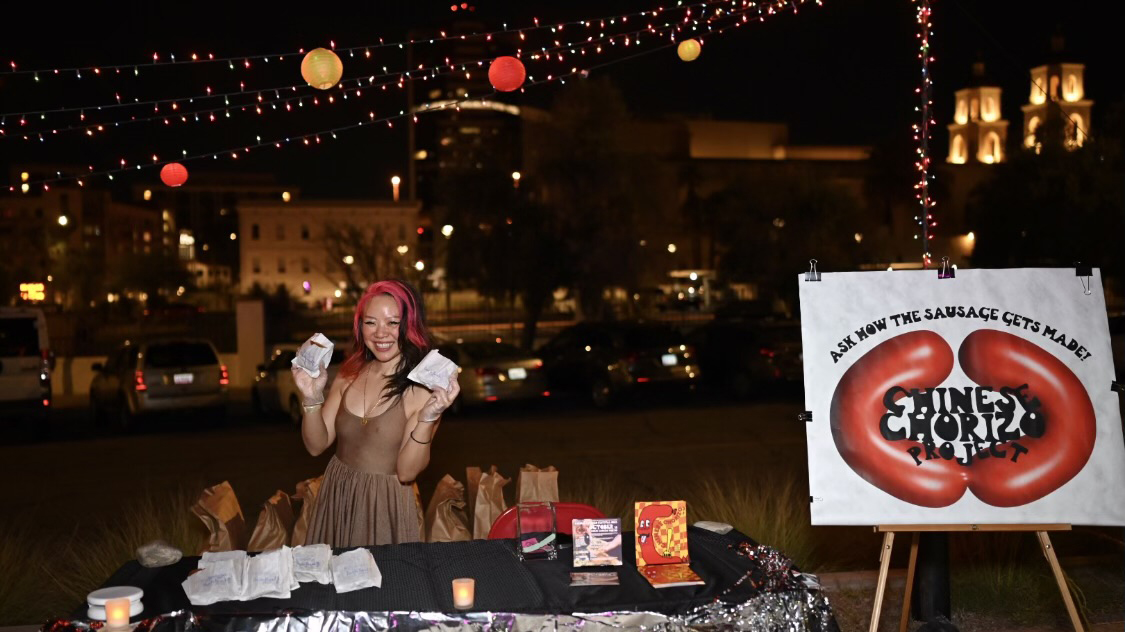 Feng Feng Yeh is the founder of the Chinese Chorizo Project.
Photo by Julius Scholsburg
Featured on the October 12th, 2023 edition of ARIZONA SPOTLIGHT with guest host Paola Rodriguez: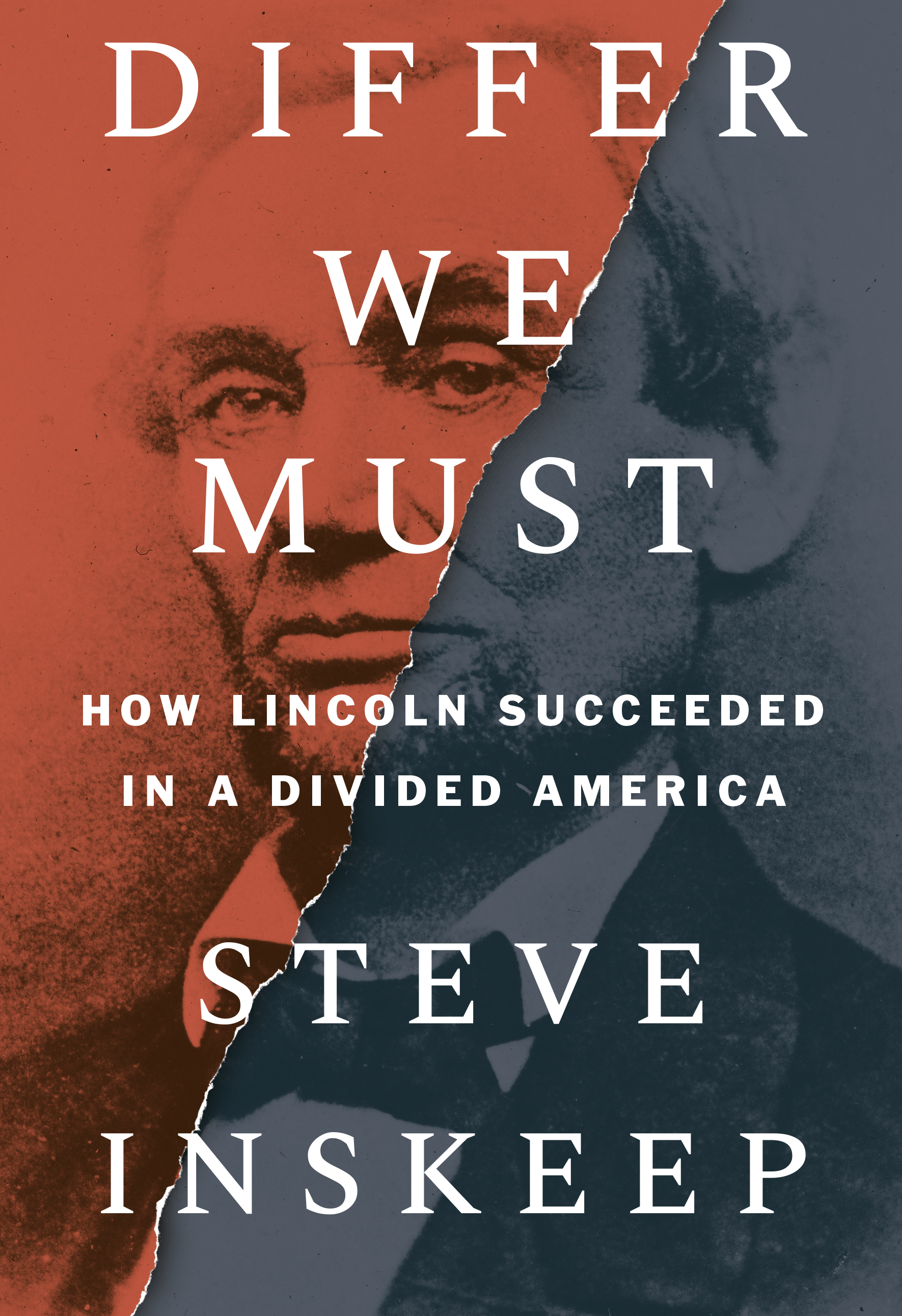 Book cover for Differ We Must: How Lincoln Succeeded in a Divided America by Steve Inskeep.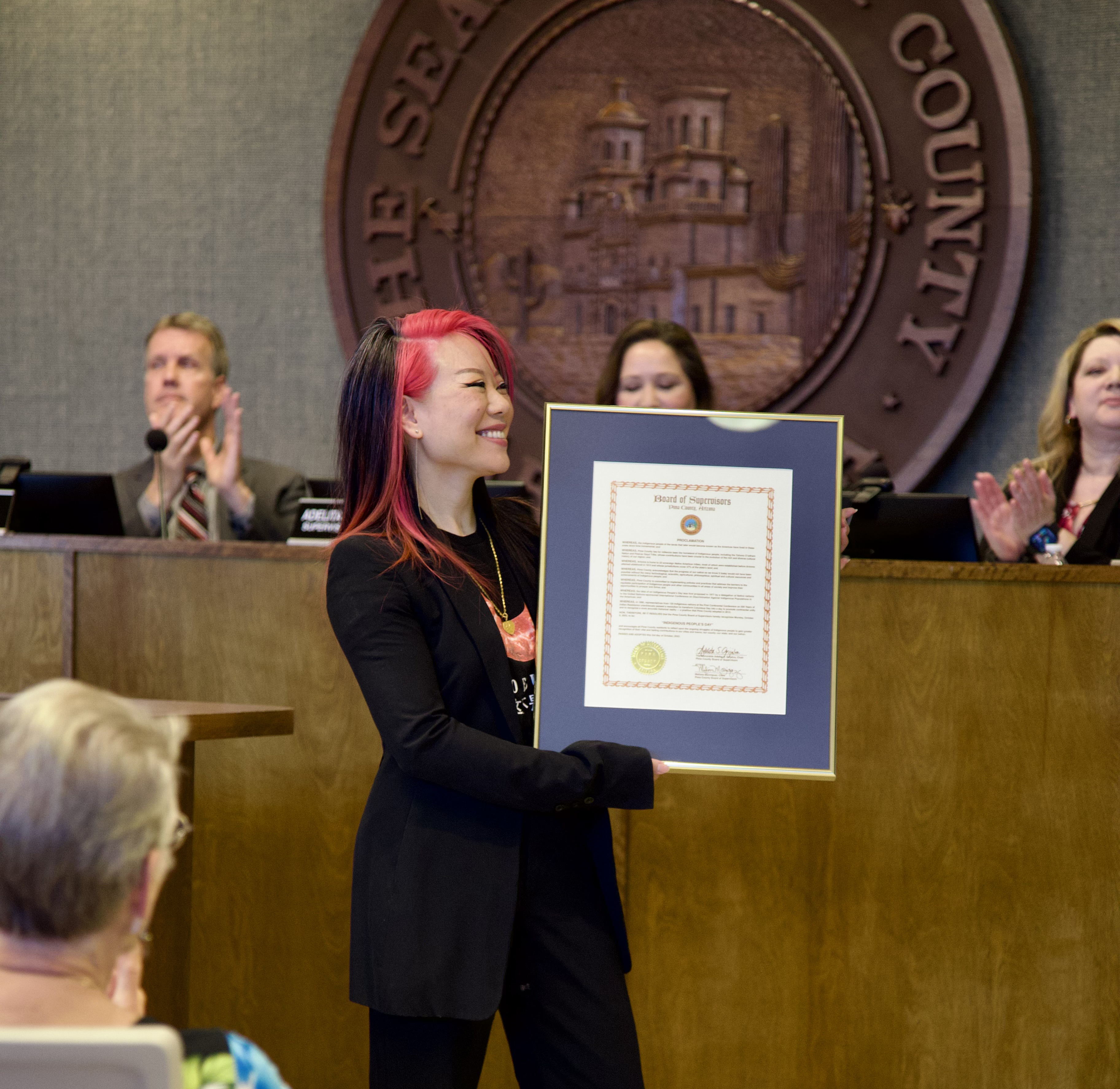 Feng Feng Yeh at the Pima County Board of Supervisors meeting, where they declared October as Chinese Chorizo Month.

Photo by Hannah Hernandez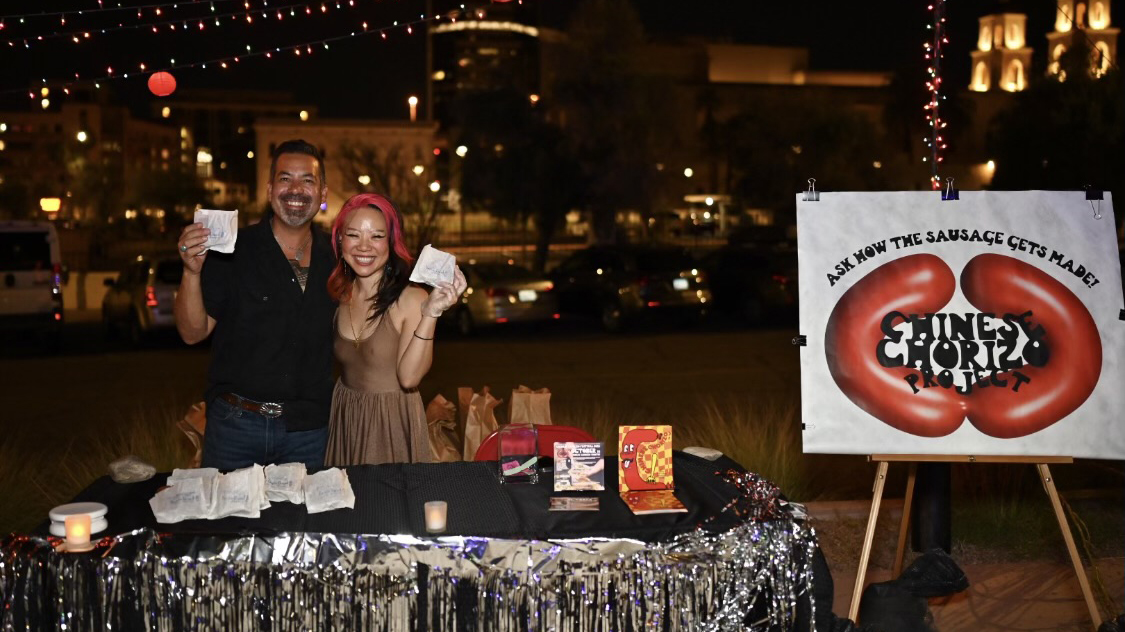 Feng Feng Yeh and Barrio Bread's Don Guerra at the Chorizo Dancehall event at the Museum of Contemporary Art in Tucson.

Photo by Julius Scholsburg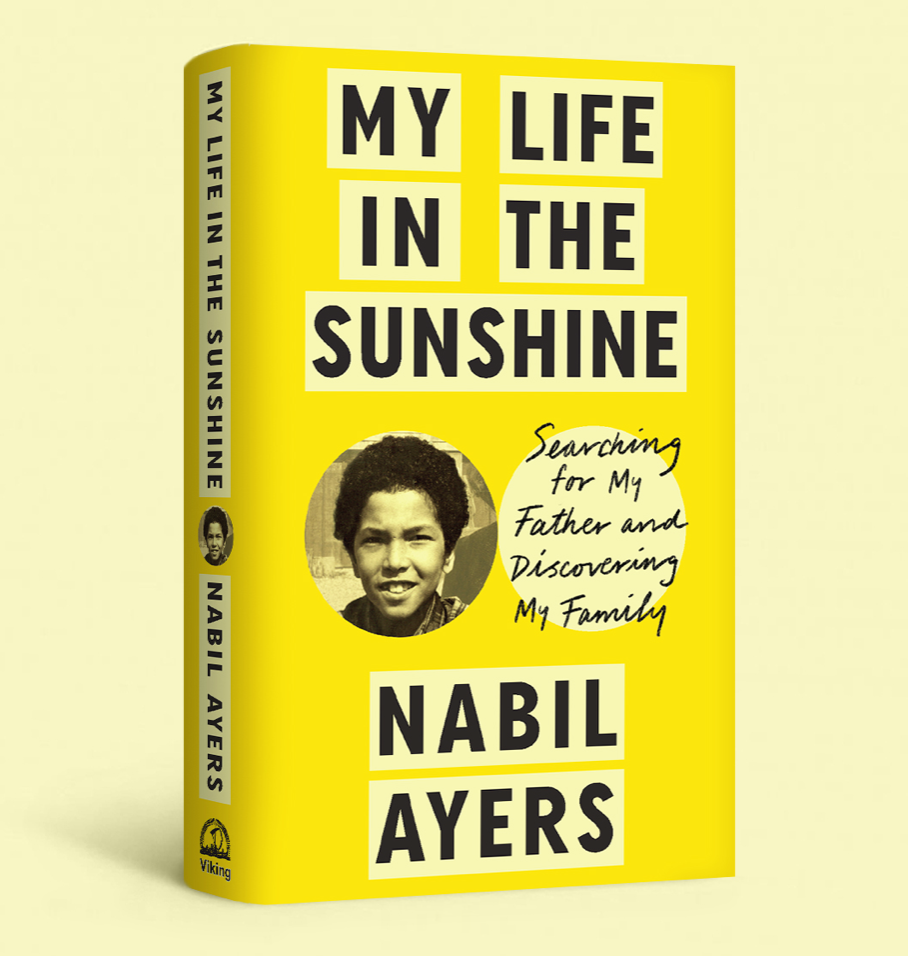 Book Cover for "My Life in the Sunshine" by Nail Ayers.
Film Fest Tucson brings an international roster of shorts and features to Tucson every year.
courtesy Film Fest Tucson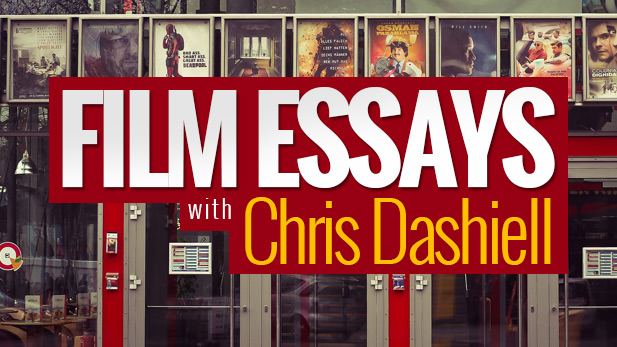 Chris Dashiell is a regular contributor to Arizona Spotlight.
Webpage by Leah Britton.