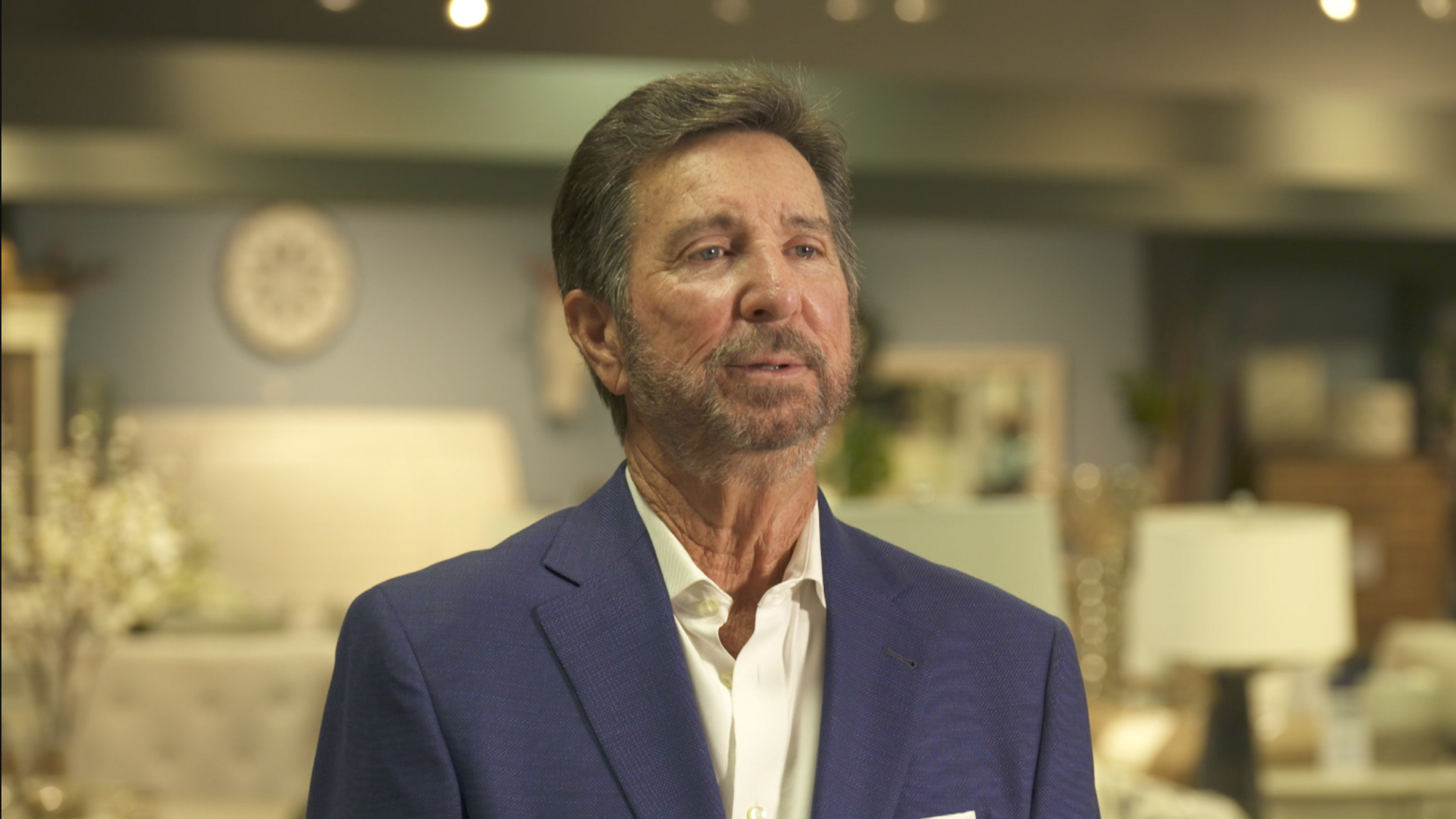 Sam Levitz, owner of Sam Levitz Furniture Company
AZPM Staff/Robert Lindberg
No longer under a stay-at-home order, nonessential businesses are reopening and attempting to make up for lost time and revenue. But their customers are expecting a very different shopping experience.
For Sam Levitz Furniture Company in Tucson, 2019 was a record year. For the first time, the local furniture retailer with six locations made over $100 million in sales.
Then came the coronavirus.
Owner Sam Levitz said they had to close for most of April, but now they've reopened. Ahead of Memorial Day weekend sales, he's making some changes.
"Over the holidays we have some early appointment hours for people who'd like to shop without as much traffic in the stores," he said.
Levitz is anticipating those changes will be permanent. Retailers like him are planning for a future where shoppers expect less traffic, as well as readily available hand sanitizer. Levitz has brought back nearly all the employees he had to furlough, and now requires they wear masks.
Right now he's doing a little over half the business he had before. But there are good signs.
"I think from people being at home living on their furniture, we're seeing people coming out and saying, 'It's time for some new furniture,'" he said.

This story is part of
The Balance Sheet
, a weekly look at how businesses are surviving the coronavirus economy.