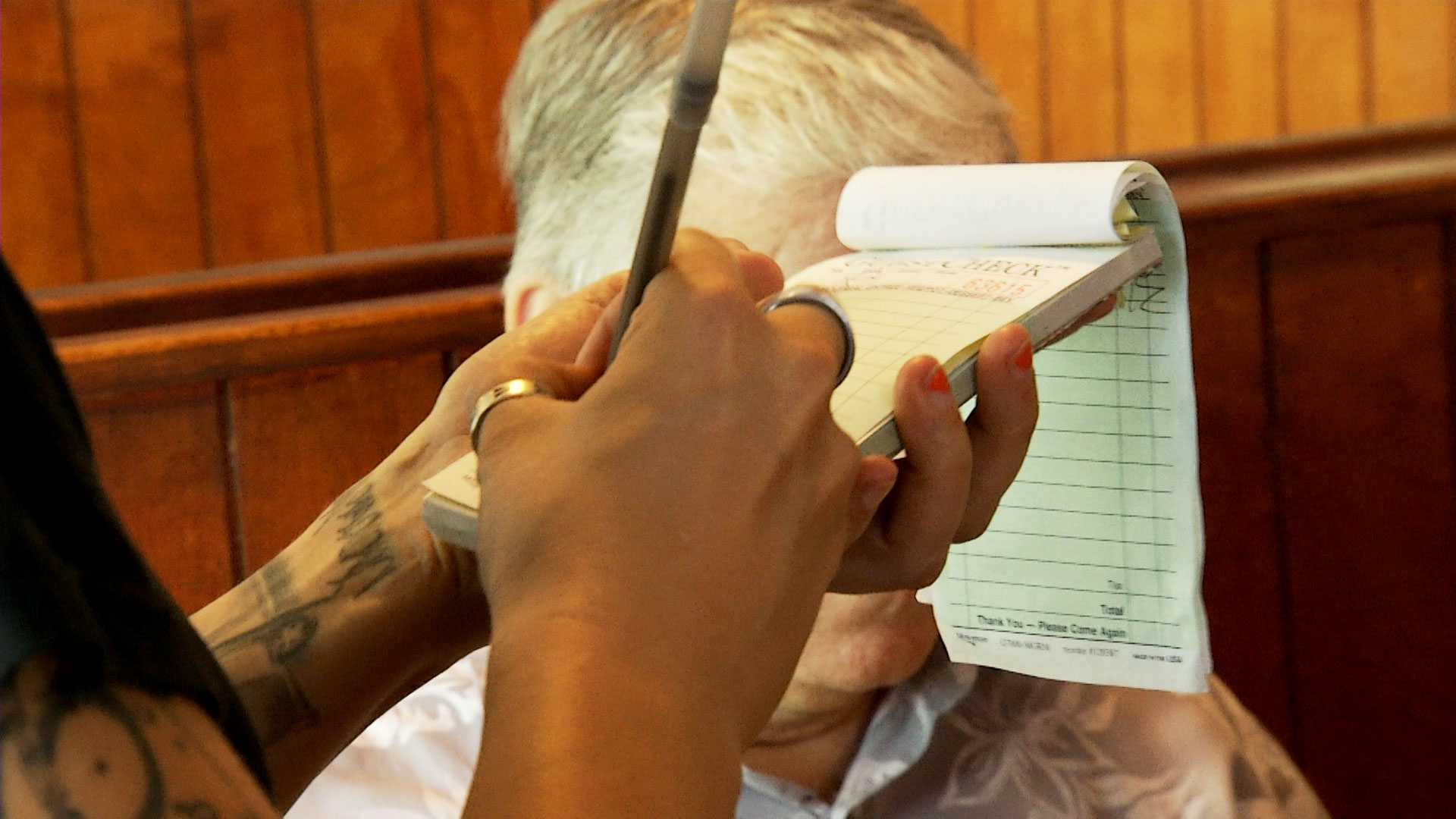 As many as 85% of independent restaurants could close by the end of the year without help from Congress, an industry group says.
AZPM file photo
Even if everyone in Tucson decided to order a meal from their favorite restaurant tomorrow, it might not make much of a difference for Tucson's independent eateries.
Tucson's restaurant scene is closely tied to the city as a destination. Many businesses have balance sheets that depend on outsiders coming to enjoy the cooler months. But with sales remaining flat into the fall and few tourists expected, many restaurants are turning to Congress for help.
"Most restaurants that are full service like ours have always gone through summers knowing that you kind of lose everything in the summer and you make it all again during the winter and fall," said Flores Concepts owner Ray Flores. "Unfortunately, if we don't have a winter and fall, that's when I think it's going to be kind of bleak for restaurants."
Flores runs the Charro family of restaurants, including Charro Steak, Charro del Rey and El Charro—Tucson's oldest restaurant.
He said his downtown locations have brought in half the business they normally see this time of year. Flores said he worries about what the future will hold for him and other establishments in a UNESCO City of Gastronomy.
As many as 85% of independent restaurants could close by the end of the year without help from Congress, according to the Independent Restaurant Coalition, a trade group formed this year to advocate for restaurants in the midst of the coronavirus pandemic.
The IRC is pushing for a fourth COVID-19 relief bill that recently passed in the U.S. House and now waits in the Senate. The $2.2 trillion HEROES Act includes a $120 billion Independent Restaurant Revitalization Fund, which would provide grants to struggling restaurants.
The fund differs from the Paycheck Protection Program, which provided loans to businesses to continue paying employees. PPP loans could be forgiven if used properly, but if not converted into a low-interest loan for an already-taxed industry. Under the IRRF, restaurants would be free to use the money for any cost, and have no obligation to pay it back.
Despite the benefits, Flores said he doesn't think the relief package is perfect. Restaurants with annual sales over $1.5 million would be excluded from the program, which Flores says would leave out many restaurants. But, he said, faced with the alternative of no relief, the bill is still fairly good.
"I think a lot of real estate people that live by the market conditions are used to this kind of roller coaster — buy low, sell high mentality — they're comfortable with it. And restaurants in Tucson are comfortable with the dips in the summer. But this is something that's broken all the comfort zones and is very different," he said.

This story is part of
The Balance Sheet
, a weekly look at how businesses are surviving the coronavirus economy.