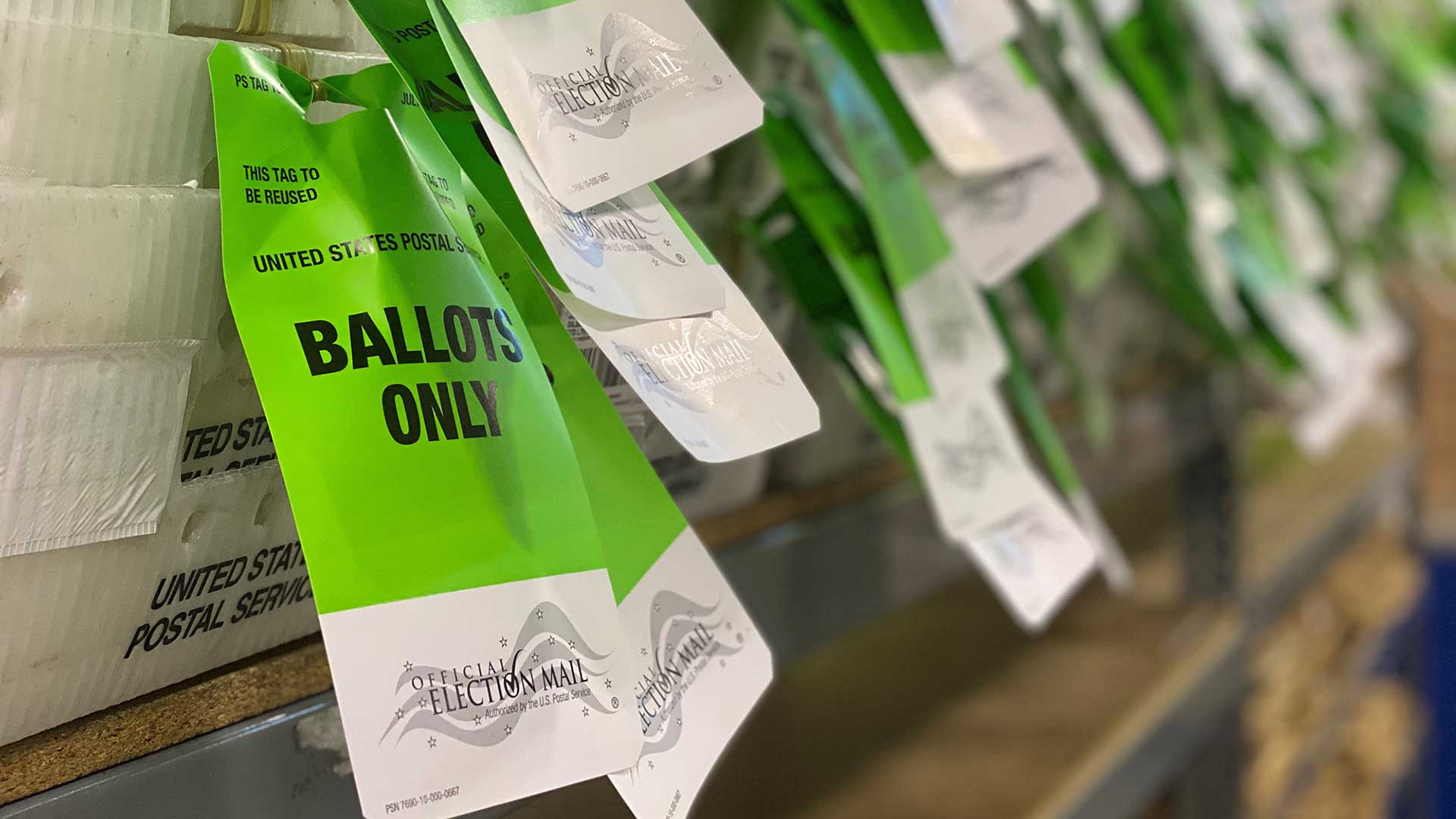 Ballots in Maricopa County.
Courtesy Maricopa County Elections Department
Abe Hamadeh, the Republican candidate for Attorney General, filed suit in Maricopa County Superior Court in an effort to keep his opponent from winning.
Democratic candidate Kri Mays currently leads the race by 510 votes. The race is headed to an automatic recount.
The suit outlines five problems with the election, including "errors and inaccuracies" in the way polling places were run as well as problems with the tabulators in some Maricopa County locations.
The papers filed in the court said that the problems forced people to go to other polling places where they were forced to cast provisional ballots. Attorneys for Hamadeh allege that enough of those ballots were not counted and if they are counted their candidate can win.
County recorders from across the state were named in the suit.

Counties have until the end of Monday to certify the results of the election.