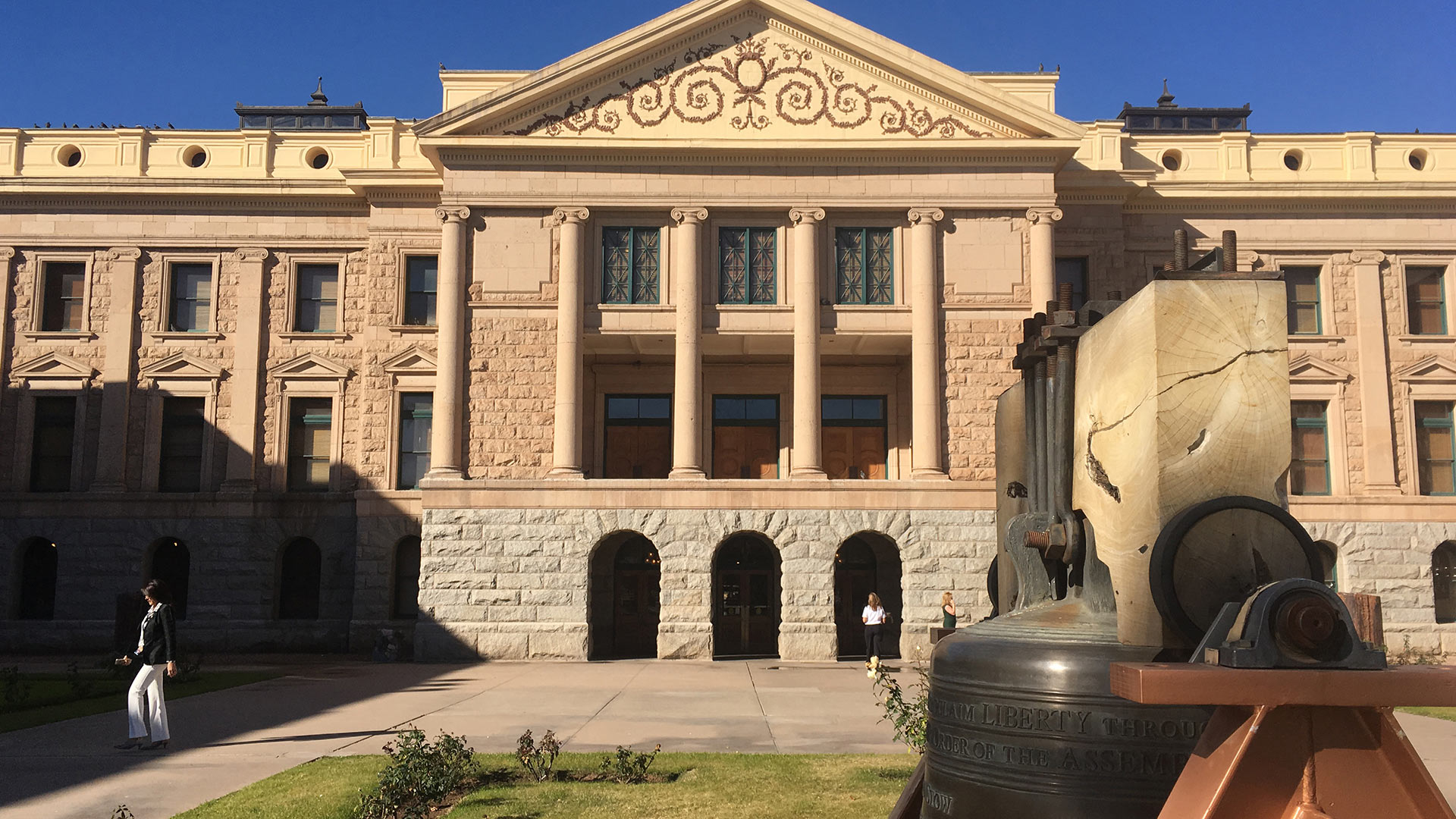 The Arizona Capitol Building. January 2017
Christopher Conover, AZPM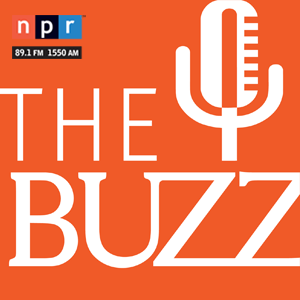 A look ahead at some of the statewide issues likely to be brought before the Arizona Legislature this year.
When the Legislature begins the 2019 session on Jan. 14, it will welcome some new faces. Those new faces helped House Democrats come within two seats of claiming a majority.
One of the familiar faces no longer in the Legislature is Tucsonan and former state Sen. Steve Farley.
Prior to his announcement this week of his plan to run for Tucson Mayor, Farley told The Buzz the big ideological issues probably won't pass because with the balance of power sitting at 31-29, Democrats have to convince only one Republican to vote their way to kill a bill.
"The ideological stuff isn't the stuff that matters to most everyday people. What we really want to get through is good schools, good roads, good public health," said Farley.
Along with new legislative leaders, Arizona has a new top educator. Superintendent of Public Instruction Kathy Hoffman was sworn in this week.
The Democrat said she didn't have dreams of being a politician, but while working as a speech therapist in Phoenix-area public schools she listened to the confirmation hearings for U.S. Secretary of Education Betsy DeVos. Those hearings inspired Hoffman to run for office. Her candidacy was helped by the #RedForEd movement.
She said one of her top priorities is to build morale with in the state Department of Education, "restoring it to be an agency of service because it is important for schools and parents to be able to reach out when they have questions and have reliable answers," said Hoffman.
For its part, Pima County wants more continuity in funding from the state.
In particular, the county wants state lawmakers to approve a half-penny increase in the sales tax used to fund the Regional Transportation Authority (RTA).
Road repairs are a primary concern for Pima County leaders like Board of Supervisors Chairman Richard Elias.
"All of that, of course, is contingent on the voters approving that half-cent sales tax, so this is not something that just happens because the state Legislature approves that," said Elias.
The county also wants to see a return to the state paying the full cost for the juvenile corrections system.

The Buzz
airs Fridays at 8:30 a.m. and 6 p.m. and Saturdays at 3:30 p.m. on NPR 89.1. You can subscribe to our podcast on
iTunes
and NPR One. See more from
The Buzz
.