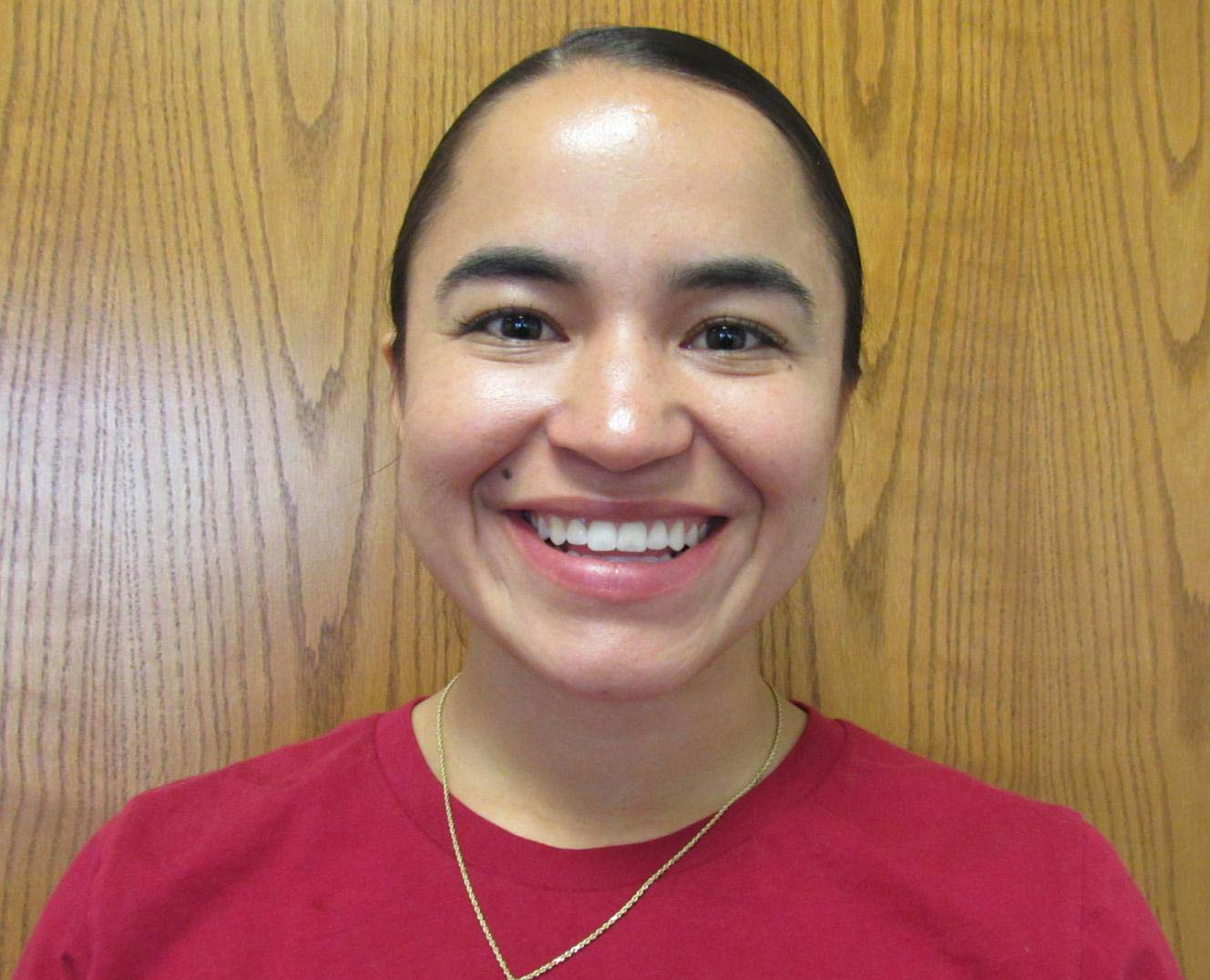 VIEW LARGER Montserrat Arredondo, interim director of One Arizona.

Matthew Casey, Fronteras Desk
PHOENIX — Midnight Tuesday, Oct. 9 is the deadline to register to vote in the November elections. A coalition of activist groups called One Arizona is making a final push to get as many people as possible signed up to cast ballots.
One Arizona's goal for 2018 was to help 200,000 Latinos, young people and single women register to vote. The group estimates that it will come up just shy of that number. But the trade off has been expanded efforts to Flagstaff, Yuma and Pinal counties.
Montserrat Arredondo, the interim director of One Arizona, says if new registrants vote, Arizona will see a difference in who gets elected.
"Because we have registered a diverse group of people, I feel that if we are able to get them out to vote, we will see diverse outcomes," Arredondo said.
Arredondo says One Arizona has strongly urged new registrants to sign up for early voting ballots in the mail.