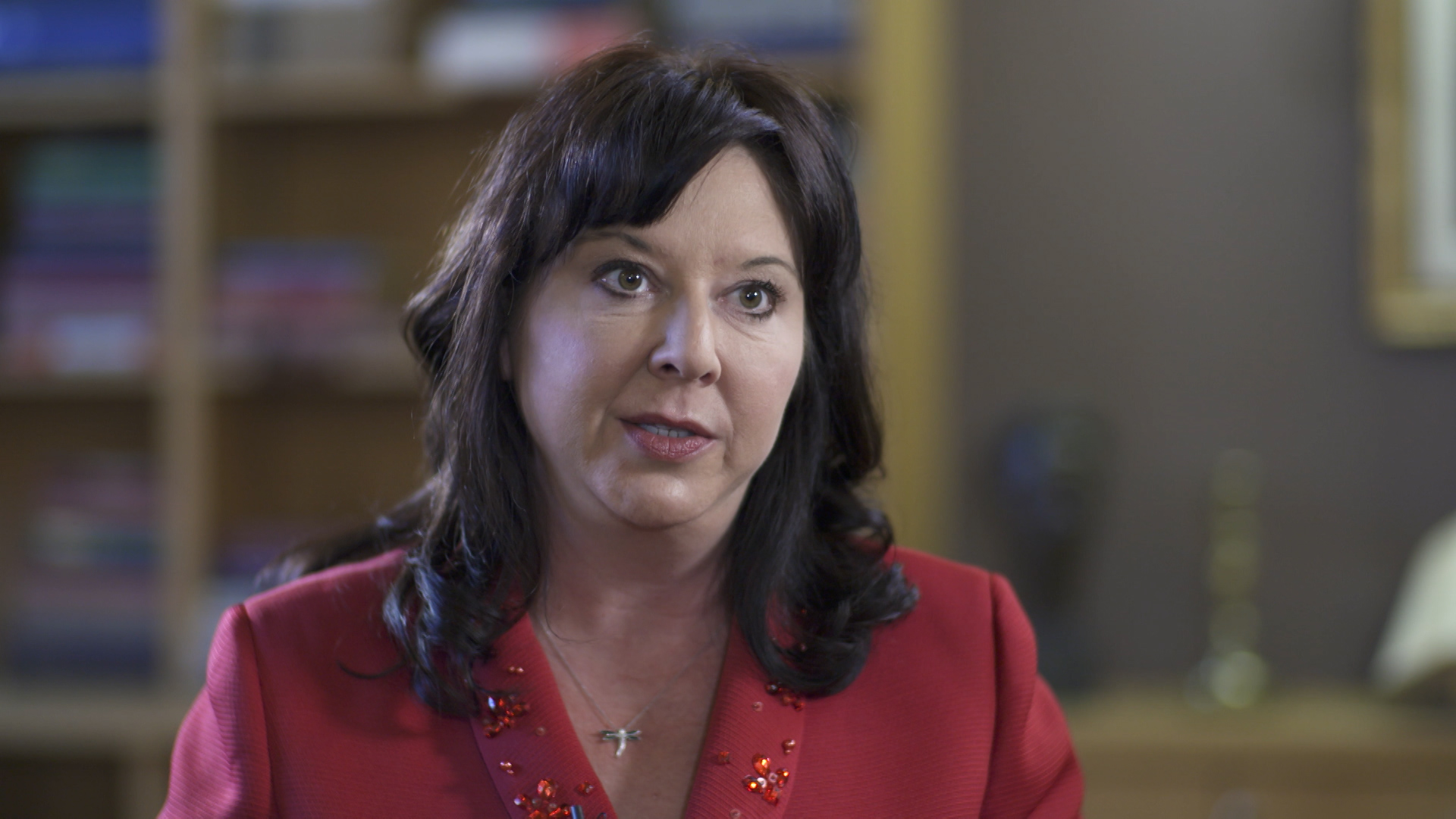 Arizona Secretary of State Michele Reagan.
AZPM Staff
Arizona is going into its second statewide election without an updated elections operations manual.
Gov. Doug Ducey declined to approve an update to the manual earlier this year by Gov. Doug Ducey after reported complaints from county recorders.
The secretary of state is required to work with county recorders to update the manual periodically, but the last time Arizona's election procedures manual was updated was 2014, by then-Secretary of State Ken Bennett.
Pima County Recorder F. Ann Rodriguez says the complaints that led to the rejection of the manual update followed months of meetings, but she says voters shouldn't worry.
"The procedures manual is a 'how to do things.' It is not everything defined in a statute," Rodriguez said.
Counties, not the state, are ultimately responsible for running elections. That's why Rodriguez says there should be no problems with an outdated manual.