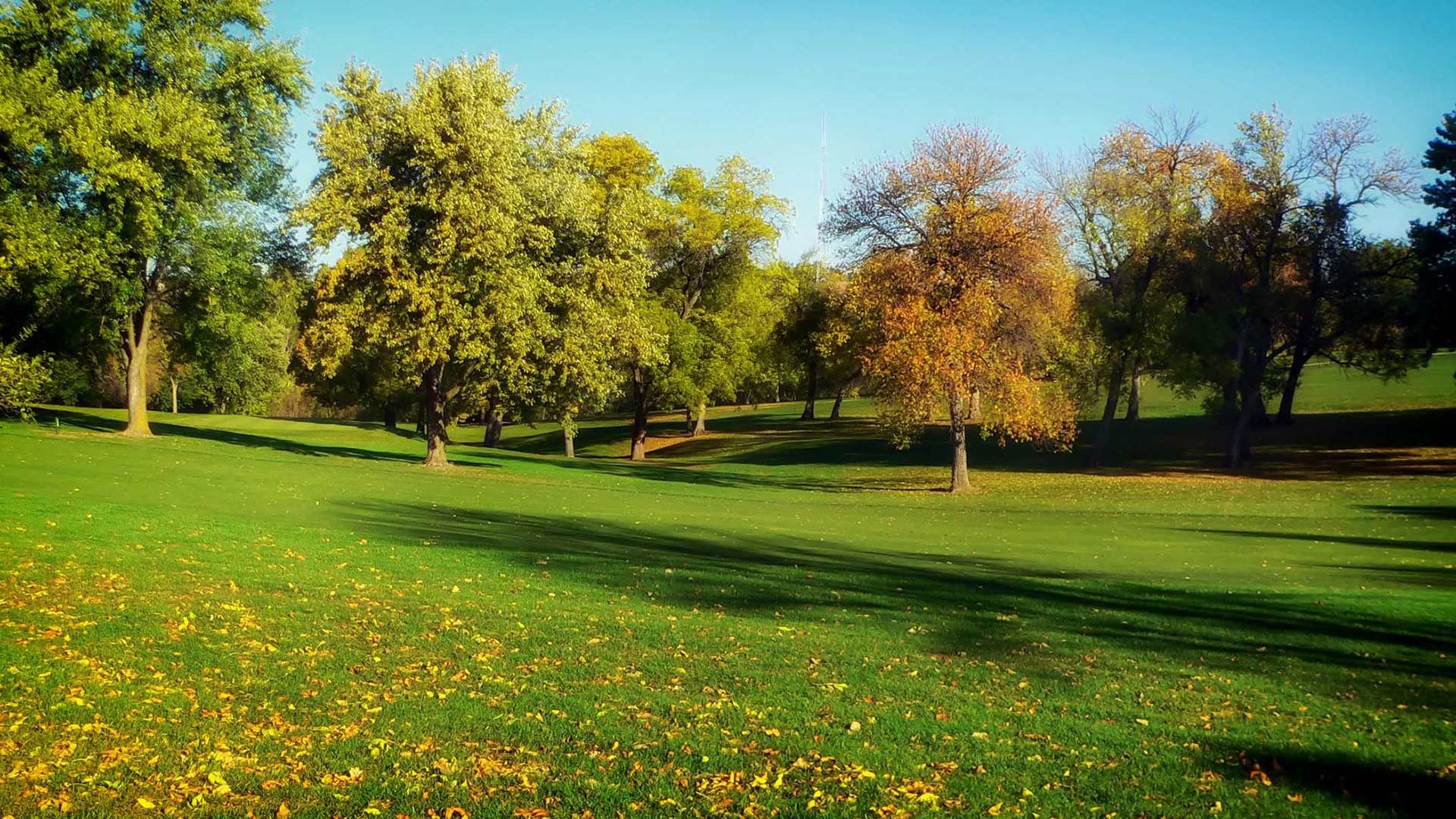 Mohab Ibrahim wondered if the green of parks could be why they seem to be effective at soothing headaches.
Pexels.com
University of Arizona anesthesiologist Mohab Ibrahim talked to his brother about how to stop a headache. Ibrahim's brother, who lives in San Diego, said he seeks a peaceful, tranquil environment first, among the flowers and trees and fresh air around his house.
Ibrahim says the conversation gave him an idea. The UA doctor took a trip to Reid Park and was surprised to find what worked for his brother worked for him too. Amid the common sounds of people walking and talking and enjoying park activities, his own headache disappeared. Ibrahim considered what the park had in common with his brother's back yard in California.
"And I thought, green seems to be a predominant color," he said.
In 2018, Ibrahim and other researchers began testing to see if daily exposure to green light could help patients relieve migraines and other kinds of chronic pain.
"We tell them, use that light in a dark room with no other source of light," said Ibrahim. "And the light is bright enough that they can read, they can write, they can listen to music, they can exercise, they can do whatever activities they wish, as long as it does not involve the introduction of a foreign source of light."
Out of 25 people involved in the study, nearly half reported a reduction in pain within a few days. Ibrahim believes green light therapy could offer a new option for people suffering from chronic pain who are wary of opioid addiction.
"We are able to help some people manage their pain and live their lives but there is a group of people who we just have nothing else to offer," he said.
Opioids send messages to the brain that block the sensation of pain. The results from Ibrahim's studies seem to show the relationship we have with lush, green landscapes and calm, stress-free environments also send a signal to the brain, except this one blocks discomfort without the risk of addiction.
He says green light therapy isn't supposed to replace pain medication. It's meant to supplement what's already available to help people cope with chronic pain, and to present a less dangerous alternative to a growing concern.
Ibrahim notes, "When we introduce new tools to help mitigate their pain they can enjoy their life, to enjoy things they enjoy doing."
Ibrahim says his research is still in the "proof of concept" stage. His experiments put people in rooms with green light for two hours at a time, but he thinks a session doesn't need to be that long for patients to notice their pain going away. For some of us, a change of scenery could be all it takes to get the relief we need.